RheinEnergie Smarthome Modul
The new interactive module for RheinEnergie allows you to try out and gain a cinematic understanding of the opportunities offered by SmartHome, how the centralised control system communicates with various modules via an app, and what systems underlie it.
Quite smart:
Designed in the style of a theoretical corner of a room, the module provides a concentrated product experience on a tiny and engaging space in an entirely relaxed and direct manner.
Needless to say, the Smith family is back again – just like the explanatory videos for the products designed by dreiform.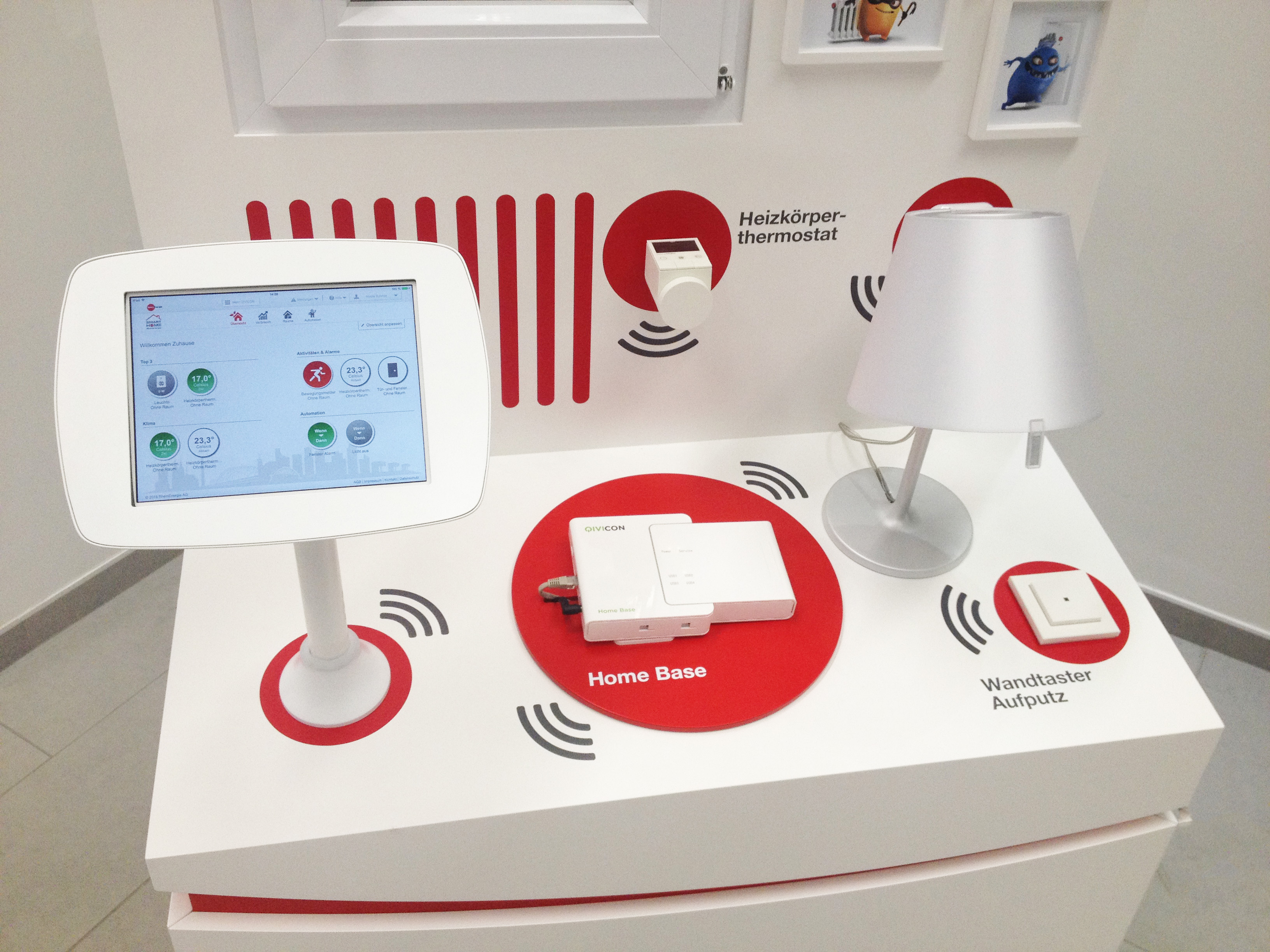 Related projects and topics