Organization is what people do.
What is so special about our approach?
It is the diversity of people and skills in interdisciplinary teamwork. Our customers value how dreiform combines individual skills to fulfil their requirements. Our day-to-day task is the networking of strengths and interests.
Permanent beta.
We are curious. Open to change. And the future.
Clemens von Gizycki
(dreiform)
Cross-functional skills pool
dreiform has established five creative core skills and service areas: Strategy. Visual. Digital. Space. Technology. These receive administrative support from our office and project management team.
The triad of understand, translate, connect describes how we work. Regardless of the type of project, this process forms the basis of customer communications.
Understand. Translate. Connect.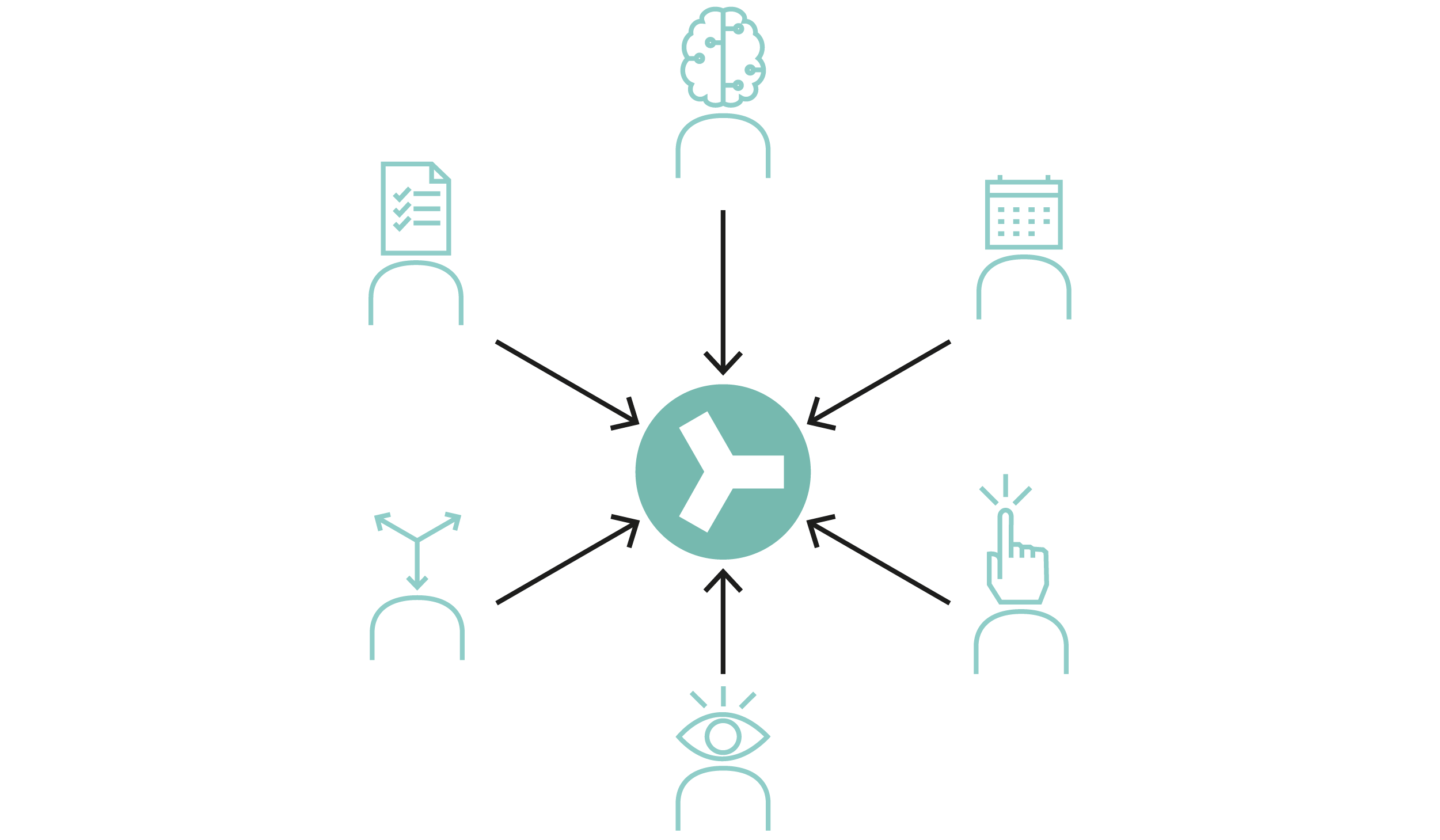 Understand. Translate. Connect.
We understand customers.

Before starting to develop strategies and initial ideas, we listen very closely to customers, fully familiarising ourselves with the topics and context of the task. We then work together with the customer to determine the issues and to get a tailor-made communication solution off the ground. In addition to analysing the basics, this stage often also involves initial strategic consultation and creative sparring with customer potential.

We translate topics.

Simplifying communications and condensing topics to enable easy access and intuitive experience; this is the challenge we confront with our creative team, developing concrete, tangible communication solutions with highly diverse facets. Visual. Interactive. Spatial.

We connect people.

We closely examine the senders and recipients in a communications campaign, networking people with people, and people with brands. The platform may be a physical space (a real place for encounters and dialogue) or the digital world (e.g. a virtual portal or community meeting point on a topic). Successfully completed projects and outcomes are evaluated with clients to acquire new information for future partnering.

PERMANENT BETA.

We're curious. Open to change. And to the future.

(quote)
Our principles
Having principles is a matter of course for us.
We set standards and assume responsibility. But there is a difference between claiming to have principles and acting by them. What are dreiform's principles? Appreciation, relevance, empathy, respect, dialogue, openness, flexibility and some playfulness. We reflect on how we act and think and are active in pursuing new perspectives.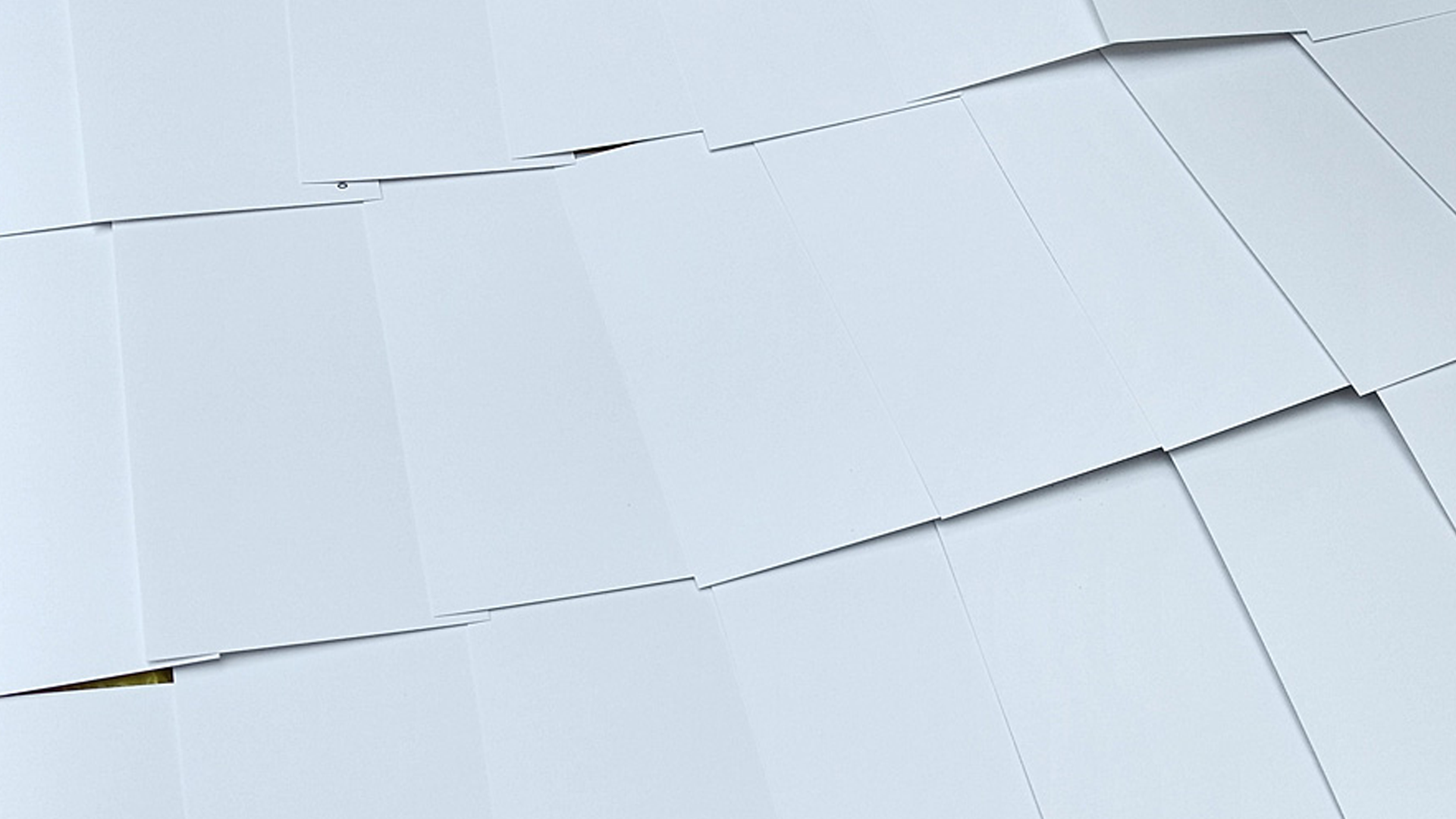 Knowledge platform enabling potential to develop.
Generation Y. Employer branding. Crossfunctional teamwork. Are these just buzzwords? In the "war for talent" era with a shortage of skilled workers in many areas, companies are increasingly thinking about how to recruit personnel. Ideally, they then want to retain them over the long term. A new generation of potential employees not only want to identify with their employers but also to be actively involved in shaping the company and the decision-making process.
We see our company as a space for staff to personally develop, for their skills for the future to develop, and a lab to test what our customers wish for their teams and organisation.