Knowledge Tools
Knowledge is the raw material of the future. We help to communicate it in an exciting way.
We understand complex content and translate it in comprehensible and interactive ways. We develop intuitive tools and create new, entertaining approaches to knowledge. Multisensual. Eventful. Personal.
We enable knowledge and innovation to be experienced
We are specialists in supporting clients in consolidating their knowledge and capabilities and communicating them as easily as possible to a wide variety of target groups. One focus of our work is developing intuitive tools to convey knowledge as well as new simple and interesting approaches to complex networked resources. We therefore proactively test new technologies and their practical application to communications and develop interfaces to information and data sources.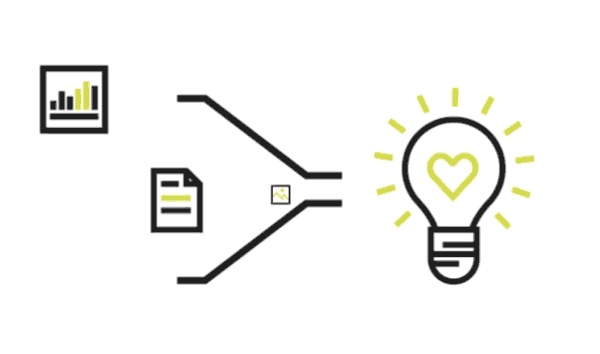 Click me. Competing for attention. (Concentrate, please.)
How humans communicate and acquire knowledge has been radically changed by the continuous availability of digital information channels. Our attention span is dropping. We are less and less capable of concentration. At the same time, we are becoming increasingly experienced in the use of digital tools and have cultivated new ways of interacting.
Knowledge gets the wow effect
We develop solutions for communicating knowledge and innovation. These solutions begin with content analysis and design and the visualisation of complex topics using graphics and animation, and continue through to interactive modules, AR/VR applications and hands-on experiences.
Our approach in communicating complex topics is to give users quick and comprehensible access to the knowledge. Content and interaction are logically linked, clearly visualised and enriched with "recallable added value". Acquiring information becomes an experience, which in the truest sense CLICKS.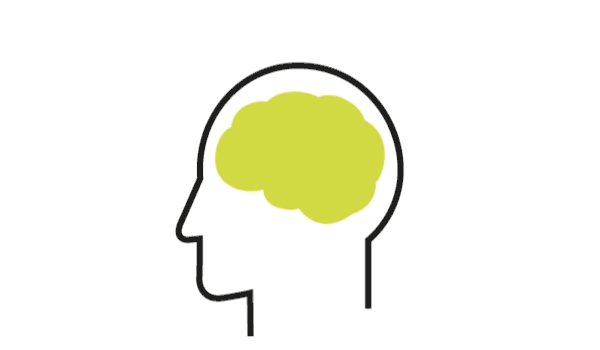 Knowledge is the power and raw material of your success. Share it by making it tangible.
dreiform