Space for Innovation
Innovations are vital for companies competing on the global market. The dreiform team turn innovations into real experiences for target groups by developing dynamic, easy to use communication tools such as experience centres, showrooms, immersive spaces, participatory exhibits and digital applications.
Simple, tailor-made and of course innovative.
Kill your darlings!
The ability to innovate has already become a core competence for successful companies, especially in the technology sector. To be a future player requires companies to get out of their comfort zone, to reflect on what they do, and to have the courage to explore new areas.

Communicating innovation
Communicating innovations and processes is an effective tool both internally and externally for customers, partners and potential talents. Businesses that demonstrate innovation competence will increase their attractiveness as an employer, reduce employee turnover, establish partnerships and give themselves an edge in the tight "war for talents" market
New formats for a new culture of innovation
Communicating innovations externally requires something extra to make it accessible to markets and especially to customers. Innovation in the 21st century is "customer centric driven". An innovation culture that is customer-centric faces the challenges of continuously changing tools and spaces within innovation processes. With our experience in the field of innovation and technology, we help customers to meet these challenges.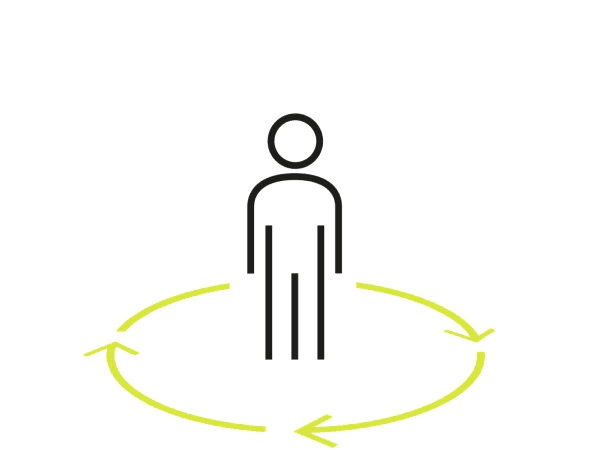 You proved that you were able to implement what you had planned and advised, and that is the decisive factor.

Frank Händle
(STIHL)

Fast, reliable, innovative, networked.

Jeannette Dürr
(Covestro)