Inspiring Workplaces
What is required to work successfully in the digital world?
People, communication, collaboration – and physical space as the interface. We work with you to develop inspiring and productive spaces for innovative teamwork and workflows. For a work culture that puts people first.
Putting space on the programme.
Every person is different. Every company is different. There is therefore no ONE solution for workspaces and processes. But one principle does apply: how users communicate and work defines the space - not vice versa. Space reflects the essence of an organisation. It functions best when it motivates and gives identity and orientation to its users.
We develop places for work and learning and involve users at an early stage in the planning of processes, tools and space.
Experiencing identity by building identities
We specialise in creating space for discussion and dialogue. For innovation, inspiration and identification. Successful teams are values-based communities linked by a common vision and meaningful business activity. Workspaces should correspond to these values – in form and function, in communication and processes. The workplace then becomes a social place, a space for togetherness and a shared future - a home for real values.
New working worlds reflect the essence of an organisation, providing identification and orientation. (Clemens von Gizycki, dreiform)
New working worlds reflect the essence of an organization. They provide identification and orientation.
Clemens von Gizycki
(dreiform)
Prepared for the "War for Talents"
An attractive, sustainable working environment is an essential prerequisite to compete for high potentials and to have a "visitable" component in successful employer branding. The goal is for personnel to feel at home in the company. This is a place where they want to work.
We develop spaces for work and learning for genuine people-to-people encounters. These are platforms enabling social interaction and multisensual experiences by placing people and their individual needs at the centre of planning and function.
Redefining work. On an equal-footing with users
Questions will emerge during change processes. We therefore involve potential future users right from the start of a project. In kick-off workshops, we develop a basic, common understanding and a first project briefing. When required, we are also able to accompany the subsequent concept development through to implementation by using participative measures of change communication to communicate imminent changes in proactive and motivating ways. Reservations then become excitement about what is to come.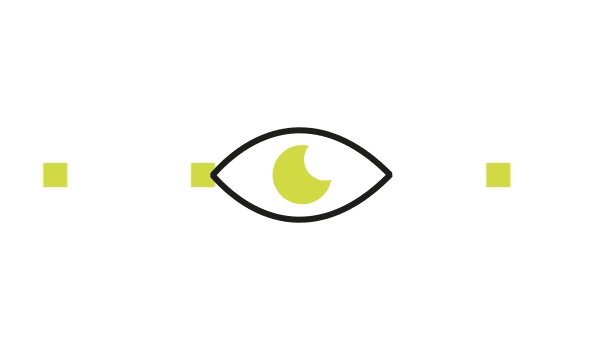 We are human – not machines

Our working lives today are largely influenced by digitalisation. It helps give teams a self-determined workplace and rhythm. Do we still need an office? And if so, what for? Our view is that physical spaces create opportunities and experiences that no screen can offer. A discernible atmosphere, random human encounters and genuine identification for teams through a shared physical presence.