Creative professions and portfolios
If you decide to pursue a career within the creative field, sooner or later you will be faced with the challenge of combining all your creative know-how in one single portfolio and convince with the right storytelling when applying for that dream job.
Withing a university career the first encounters on this very topic can be quite overwhelming. So what better idea than to take a closer look at portfolios and applications with an expert from the industry?
As part of the 'Studis für Studis' format, our dreiform expert Philipp Frank joined last weeks online event of Hannovers University, gave insights and tips as well as answered all questions the around 16 students of the 4th semester interior design department had prepared.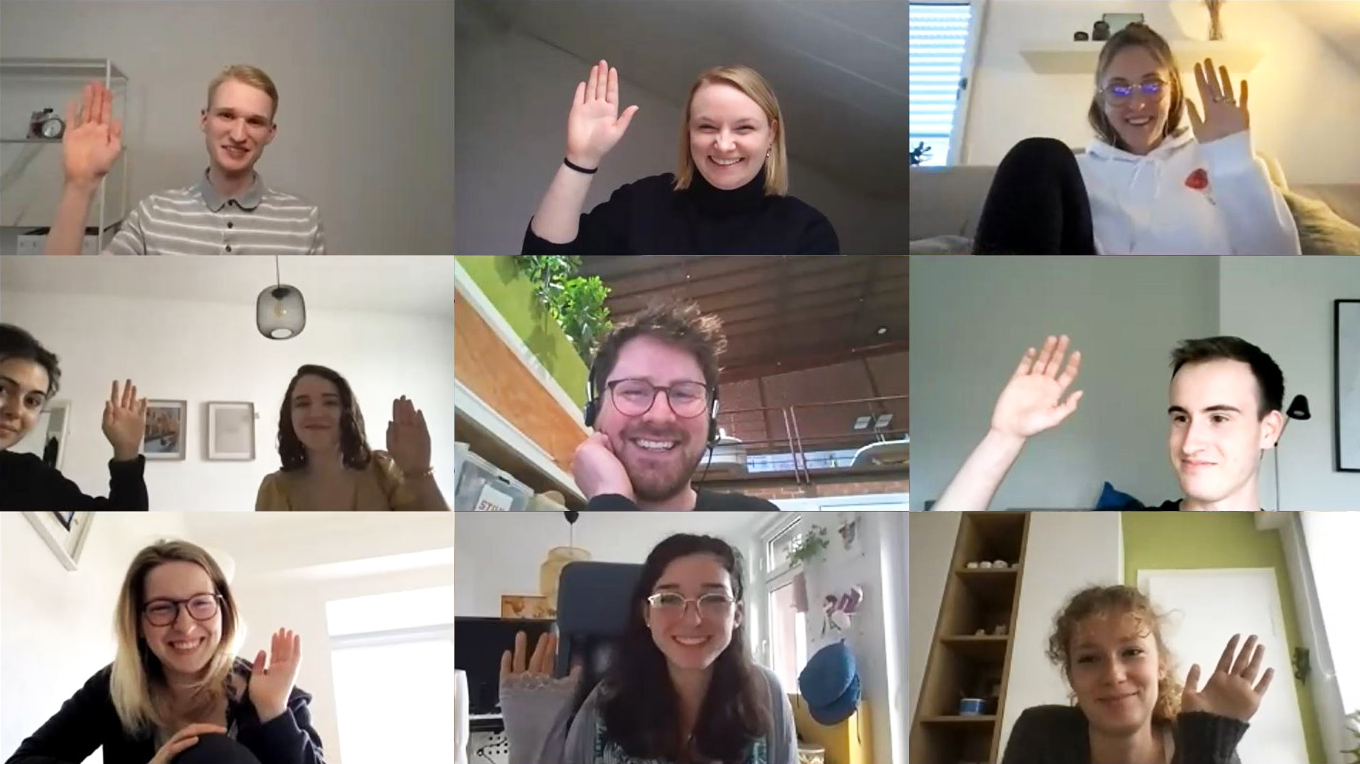 Who knows, maybe a talent will soon become a dreiform face....