SLV Hightlight Films
Several highlight films illustrate the brand content of SLV and are important elements of the SLV Visitor Center. They visualize details and provide additional information to visitors.
Shipping at Lightning Speed
The visitors can take a seat and inform themselves about the shipment of the SLV products by a further highlight film, which is projected on twelve tiles.
Delivery speed is a central brand value of SLV. dreiform developed a film for the SLV Visitor Center that focuses on the speed and flexibility of the logistics center.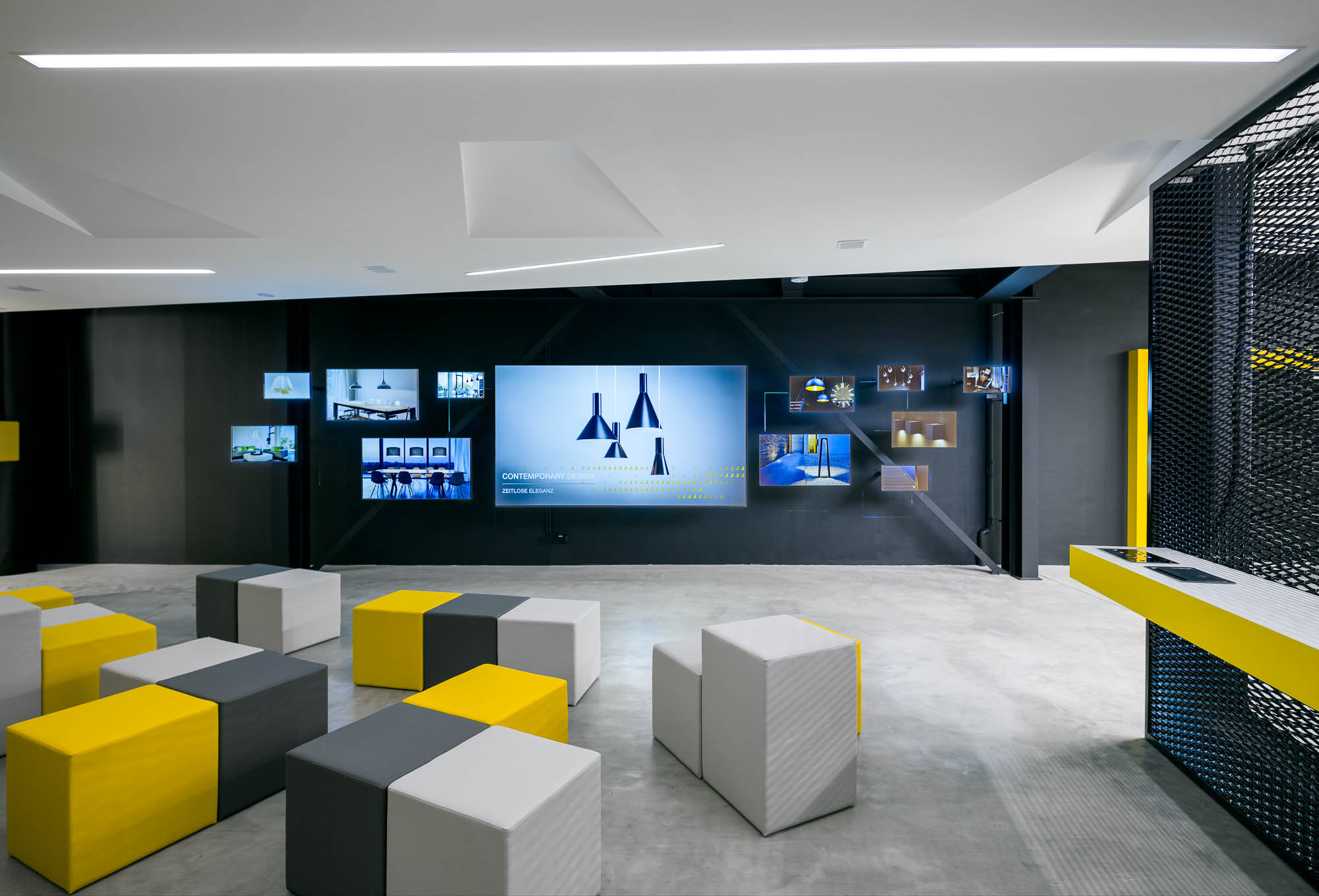 Find more Motion Design here.