Bayer MaterialScience Creative Center Animation
Animated film for the internal and external presentation of the BMS Creative Centre.
Success requires an understanding of the future – the BMS Creative Centre systematically analyses the needs and requirements of the markets of tomorrow and is an important trendsetter for the development of new business areas.
Straight to the point
dreiform explains key messages and ways of working via a one-minute animated film and translates these into an attractive, clear cinematic experience. Graphic elements such as the discs of the logo and the graphic translation of the "Radar" tools are based on a characteristic, recognisable imagery, which has also been developed with regards to continuing communication measures.
The one minute film forms the filmic essence of an extensive company presentation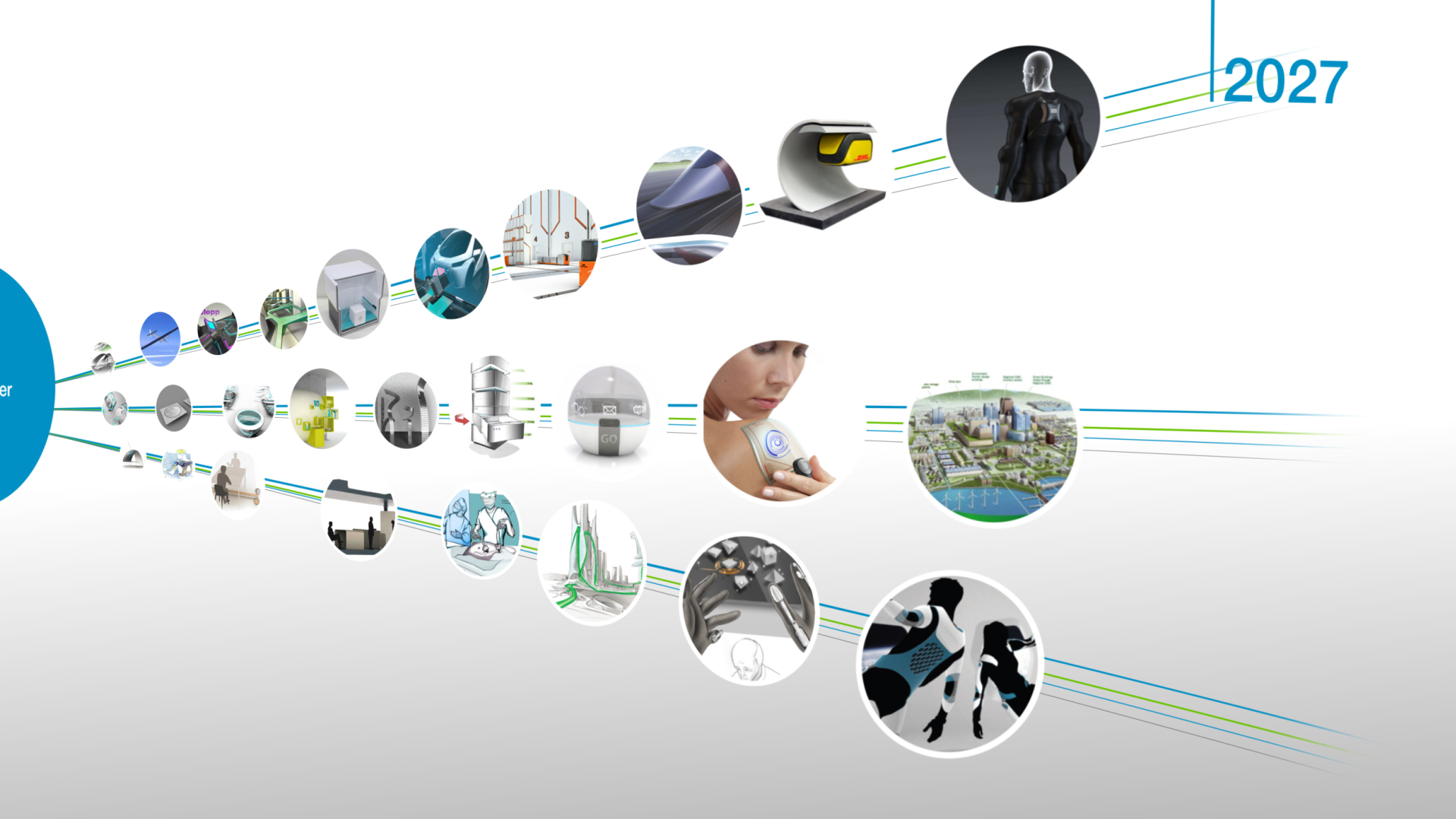 Project details
---
Client
Bayer MaterialScience
Location
used for internal and external presentation
Services
Infographic
Storyboarding
Text
Related projects and topics.